KINNEIR DUFORT + CARDIFF UNIVERSITY
Huntington's Drum App
Based on pilot research showing benefits of drumming on cognition and neural pathways in people with Huntington's Disease, I worked in a team with Cardiff University and musician Jaime Canterato to design and build a working proof of concept, tablet-based app for use in clinical trials.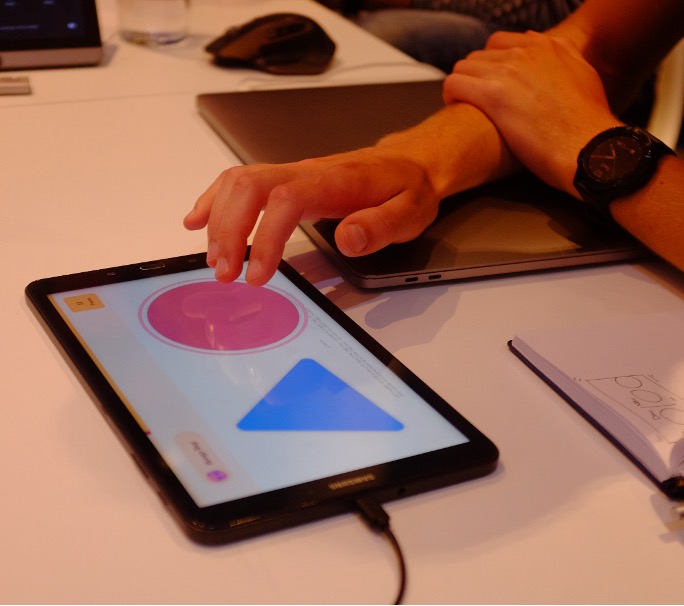 As interaction design lead for the project my role was to produce an engaging and playful design that immerses participants in the drumming exercises as they progress through their drum therapy.
The app was designed with a personable look and feel to increase user engagement and emotional connection to the drumming experience.

The biggest design considerations were large and accessible buttons, minimal written text and increased sensory response from interactions.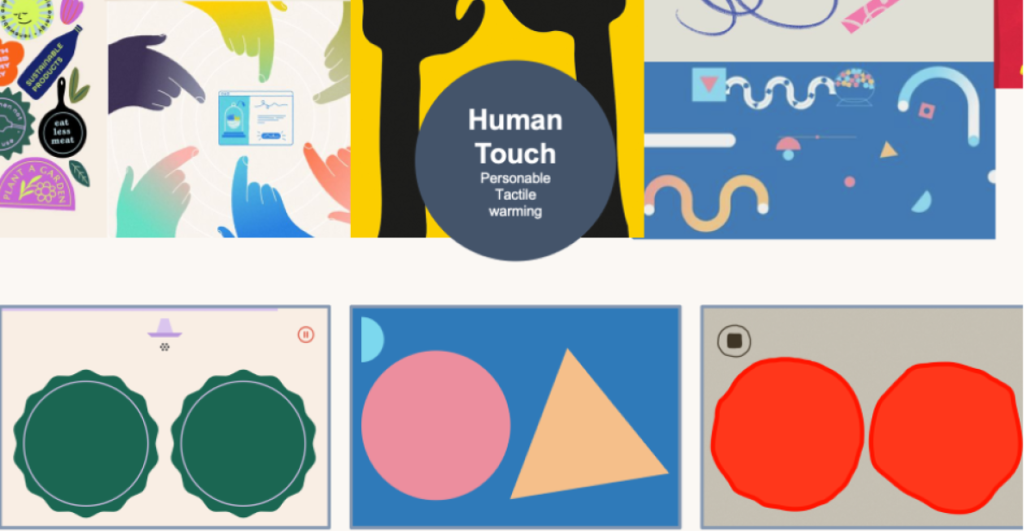 The project consisted of multiple rounds of iterative prototype testing with Huntington's patients. This informed the user journey, visual design and information architecture.
The project was well received by Huntington's patients and will now enter a phase of feasibility study within a clinical setting. This will evidence whether the app can have a positive impact in reducing or slowing down the impacts of Huntington's disease.