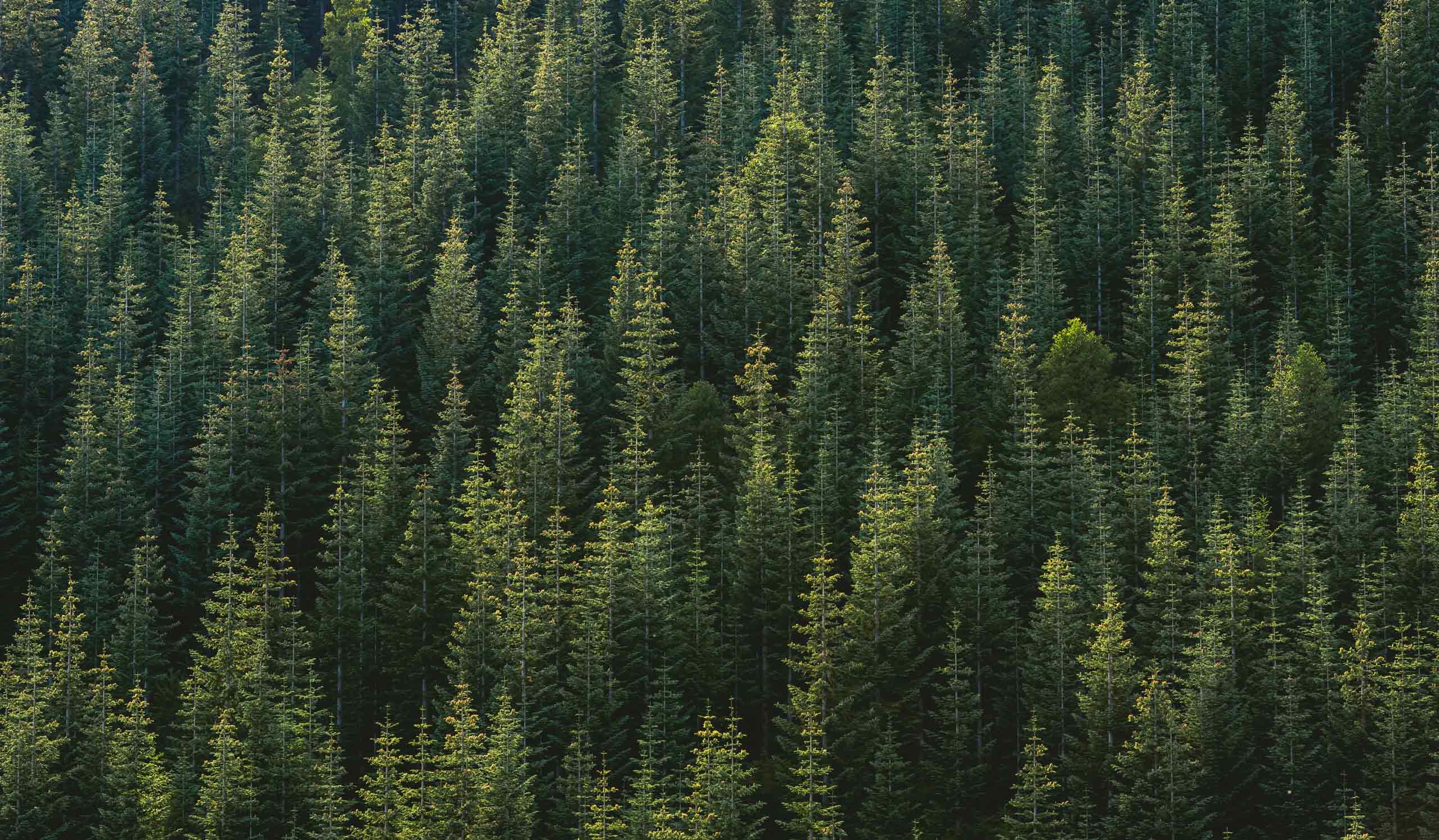 The Big Problem
Human beings are losing their connection to the natural world.
Thinking Like A Tree is a campaign to help human beings better connect to nature and start thinking more holistically about our relationship with other beings. To 'Think Like A Tree' is an explorative activity to better understand the way trees exist alongside other beings, support symbiotic relationships, and how as humans we can experience and learn from them.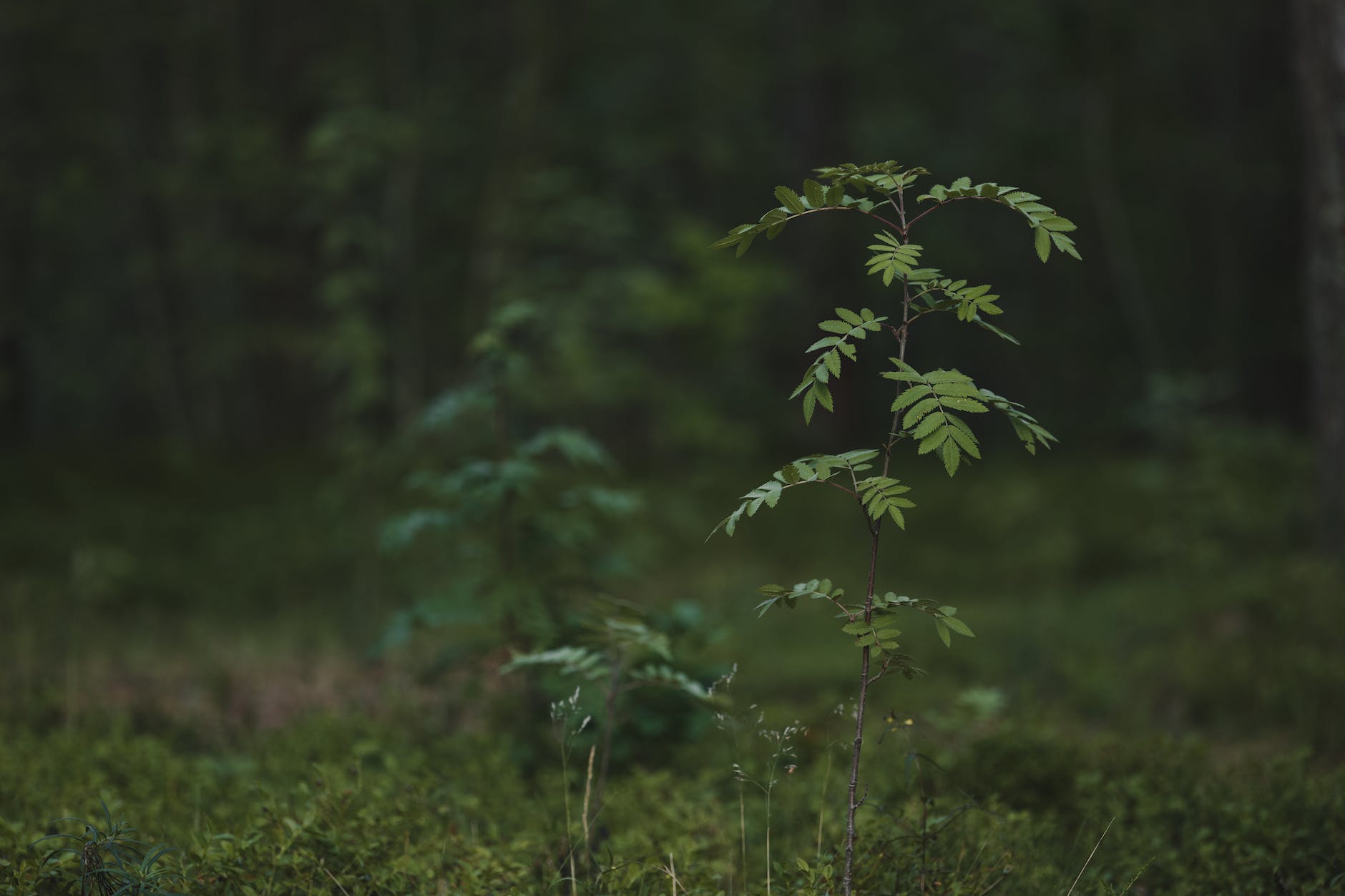 The Nature Principle
By physically engaging with the ecosystems around us we can better understand them.
What if humans could learn learn from the thoughtful behaviour of trees, whom care for the overall health of a community and ecosystem? Trees can explain so much about life around us. – It's health, inhabitants, history, future. We might find that trees can teach us how to be regenerative, to embrace inter-species relationships, to create environments for living organisms to flourish.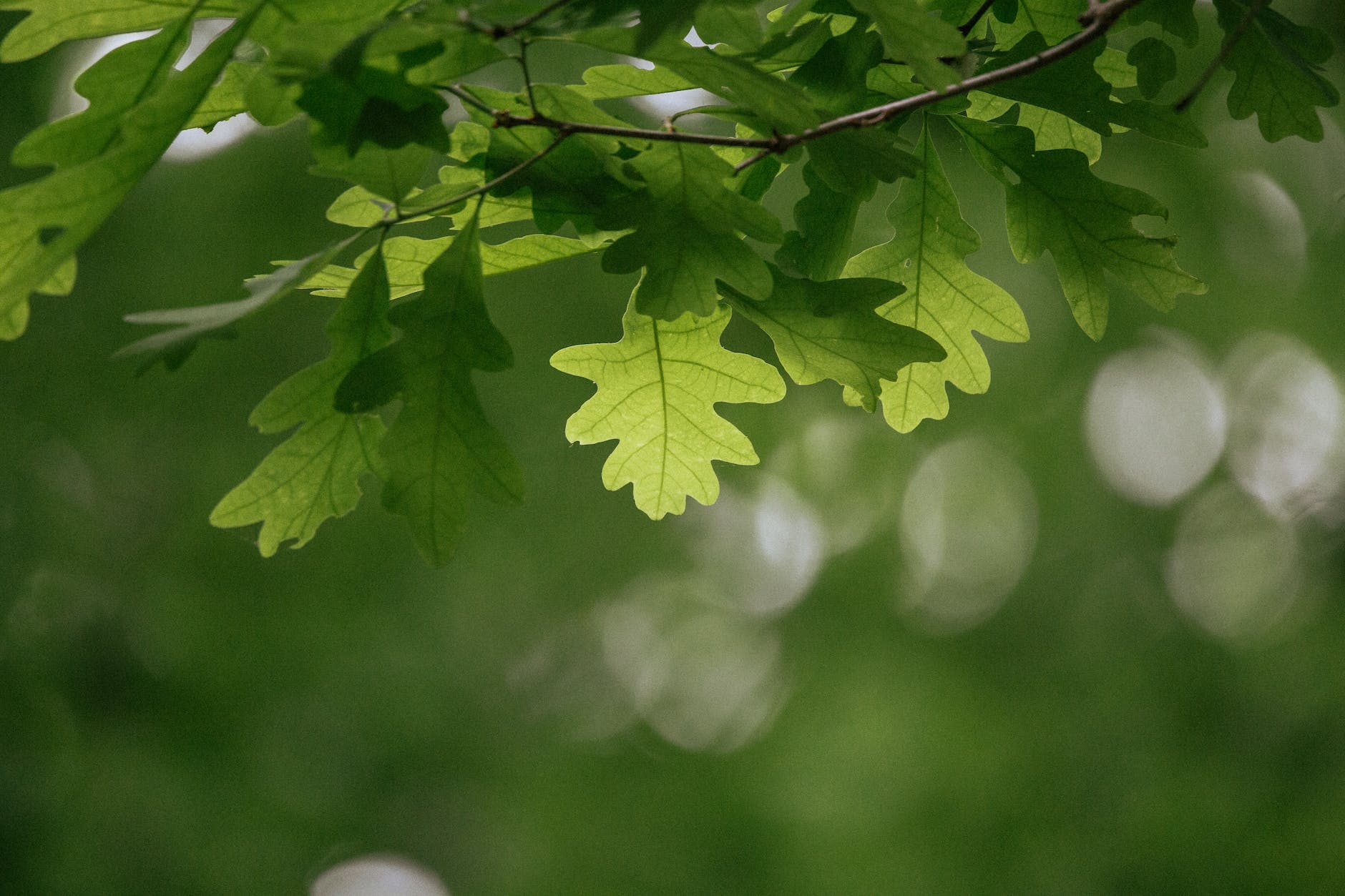 Project Output
A variety of methods were produced to engage humans in thoughtful tree thinking activities. This includes a Short Film, Mural, Activity Toolkit for Education Centres and Artwork for Ideological Change.
Short Film
The purpose of the short film is to be an emotional piece that helps promote the activity of going outside, finding a tree to connect with, and getting to know its ecology better.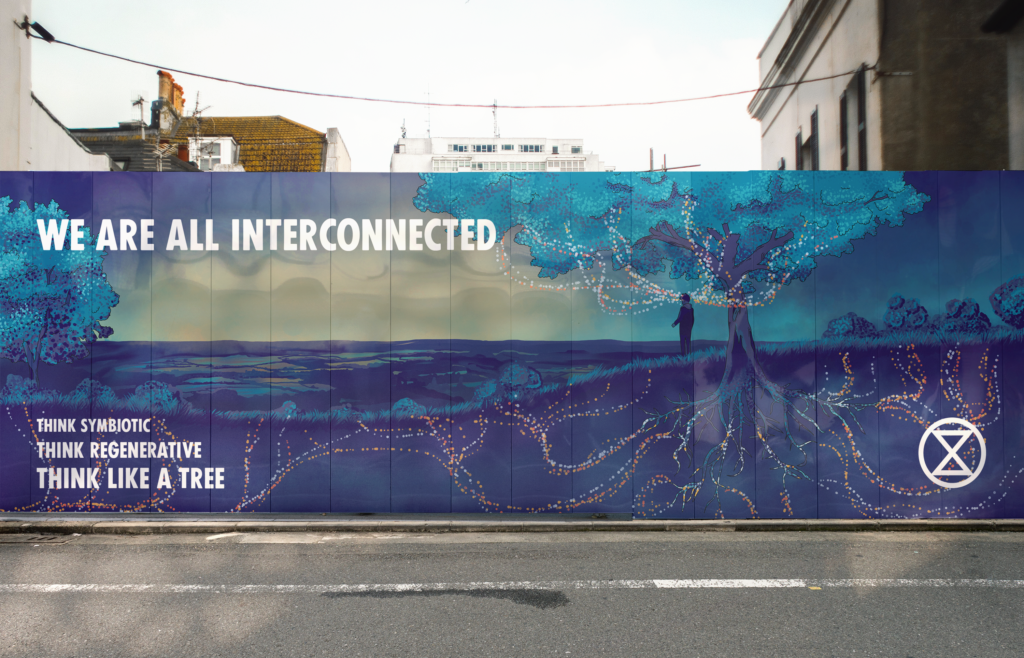 Artwork
A series of posters and murals to be used in promoting deep ecological messages. The mural communicates the mycorrhizal fungal network that connect trees with one another.
Activity Toolkit
A set of activities and ideas for outdoor education centres that encourages deeper ecosystem engagement and tree understandings.
---